Olive-Pomace oil - contains exclusively oils obtained from the chemical treatment of the product obtained after the extraction of olive oil and olive oil obtained directly from olives.
Our Olive Oil is respectful of the environment and nature.
This olive oil is obtained through mechanical processes and has an acidity of 1%. It has a good intense and superior flavour.
---
INGREDIENTS: Refined Olive-Pomace Oil and Extra Virgin Olive Oil.
USES: Can be used for domestic uses or in food industry, specially suitable for frying, stews and roasts.
It is used in the food processing industry for the manufacture of preserves, sauces, margarines, etc.
STORAGE CONDITIONS: Store away from sources of heat and protect from sunlight.
---
MOST USED PACKAGED PRESENTATIONS: We are a leading company in the packaging of olive oil.
We are present in five continents, in more than 70 countries that trust our products.
Our range of packaged products is very extensive and we can accommodate to the requirements of most customers and markets.
Our high quality standards, large production capacity and long standing experience of more than 50 years,
makes us one of the benchmarks for the best food distribution companies in the world.
The most frequently used packaged presentations for the Olive-Pomace Oil are the following:
Opaque or transparent Glass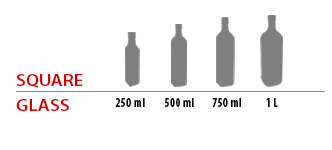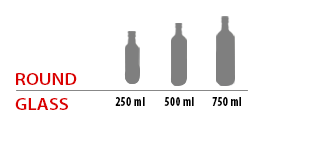 Tins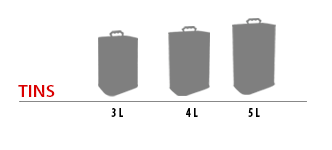 PET Packaging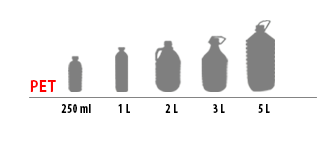 ---
MOST FREQUENTLY USED BULK PRESENTATIONS:
One of our strengths relies on our ability to transport bulk oils in large volumes.
We provide industrial presentations that range from drums of 200Kg, to totes (IBC) of 1000L.
For bulk transport we provide from flexitank to large road or ship tankers.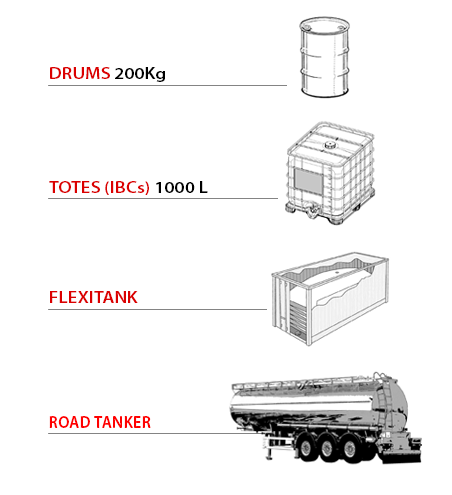 See other formats of interest: